ABLAZE STUDENTS
Wednesdays are one of the most anticipated gatherings we hold during the week. At a time when the hearts of a generation are being captivated by the world, God is raising up a movement of young people that will be fascinated more with Jesus and his presence than with what the world has to offer. "Ablaze Students" exists for that very purpose!
Wednesday Ablaze gatherings are specifically geared towards 7th-12th graders and provide a place for students in middle and high school to belong and to find God together in community. There's a culture of love and hunger for God's Word and His presence among students and an atmosphere for the supernatural. If you desire another level in your relationship with the Lord, come and experience it first hand.
CONTACT US
If you have any questions, or want to join the Ablaze Student Team, email us
SERVICE TIME:
Service starts 7:00pm | Doors open 6:30pm
LOCATION:
Ablaze Youth Center located at 300 Kensington Ave. Buffao, NY 14214
---
LATEST SERMON SERIES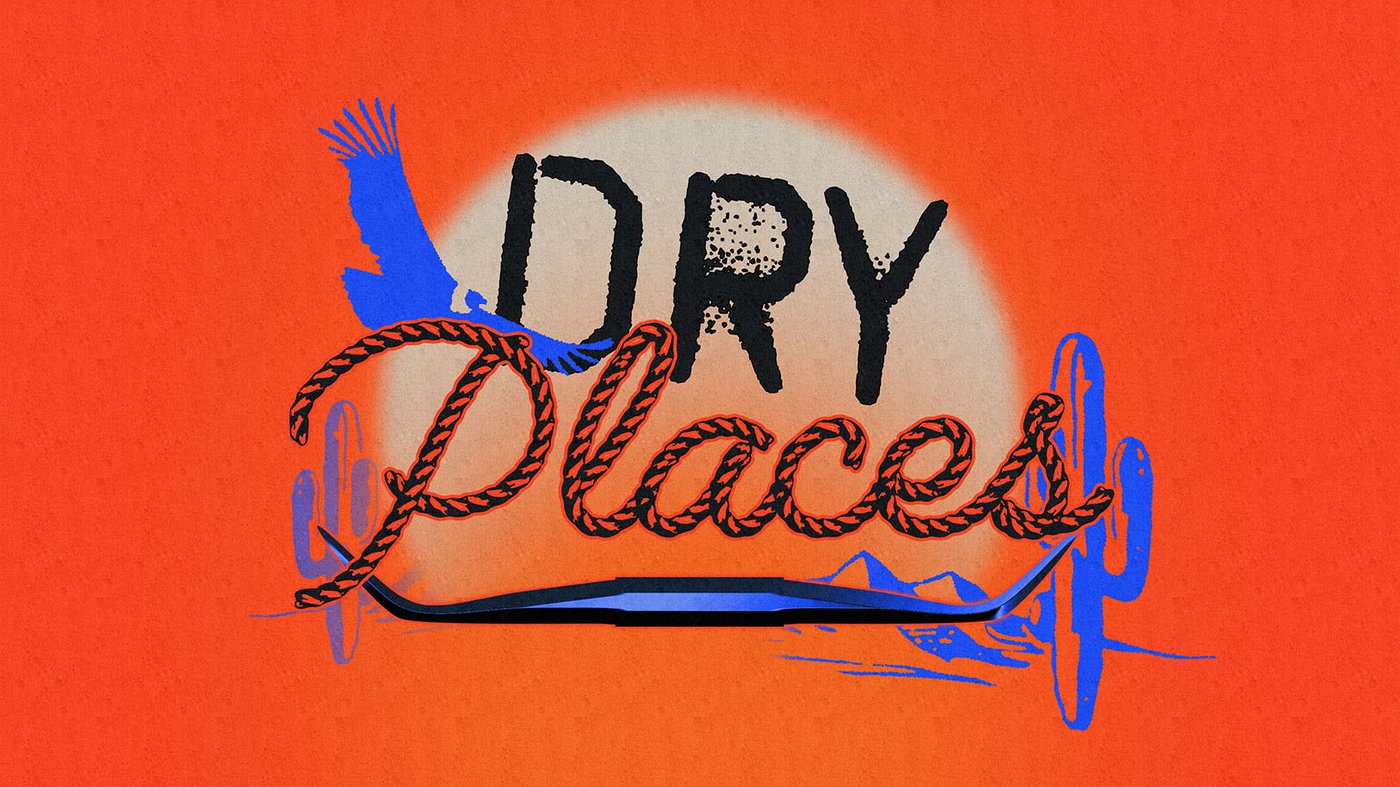 Everyone has times in their lives when they feel like God is distant, but the truth is God can use these seasons to mold us into the people He has called us to be. This four-week series examines how God used the wilderness or a "dry place" in the Israelites' lives to prepare them for their Promised Land — and ultimately He can do the same thing for us.